LIFE INSURANCE DOESN'T NEED TO BE COMPLICATED!
The primary purpose of life insurance in Canada is to move the financial risk faced by those you leave behind to the insurance company if you make an early exit.
There are essentially two types of life insurance:
Most people have some type of temporary life insurance either as a term insurance policy, mortgage insurance with say a bank, or a group life insurance policy (likely through work or an association plan like an automobile club or a professional association). Some also have permanent life insurance either in the form of whole life insurance, universal life insurance, or term to 100 life insurance.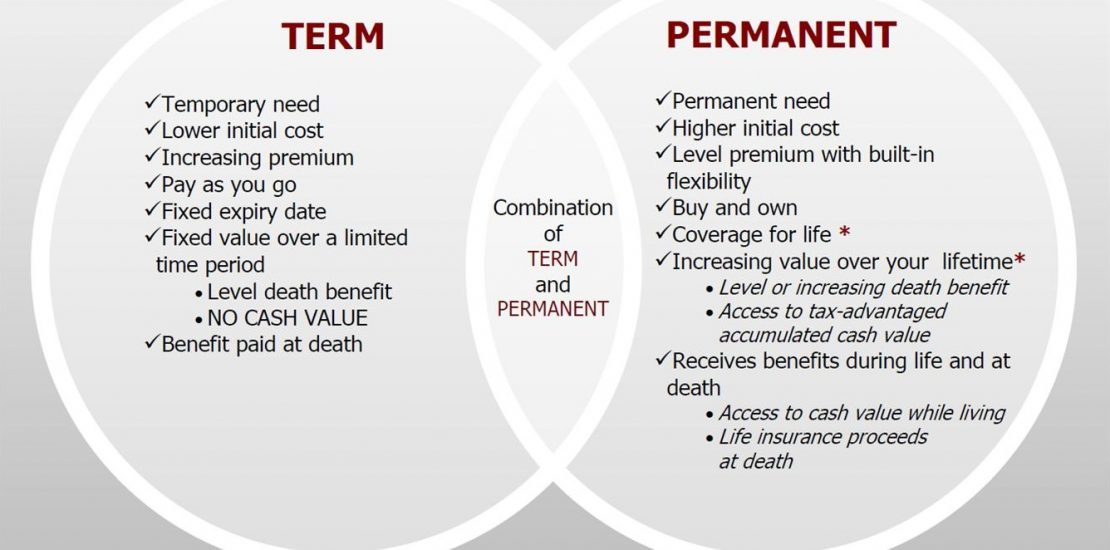 Life Insurance Money Saving Tips
Advice you can count on to make sure you're getting the best value out of life insurance
Save more by going with a 20 year term
Renew your policy early can help you save
Work with a life insurance broker not a banker
Not all policy renewal rates are the same
Top up group coverage with your own
Temporary nature of term life insurance
More term insurance money saving tips

Share This Page On: