What's an RRSP and how does it work?
An RRSP is what's called a tax-advantaged account, specifically designed to provide tax breaks to those who invest money in RRSPs to put away money for their retirement.
RRSP Contribution Limit
Because RRSPs are registered accounts, the amount of money you can contribute to the account in any given year; it's either 18% of your past year's income or a maximum amount, whichever's smaller.
To Find your Deduction limit CLICK HERE
3 Tax Advantages
Tax

-deductible contributions –

You get immediate tax relief by deducting your

RRSP

contributions from your income each year.
Tax-sheltered

earnings

–

The money you make on your RRSP investments is not taxed as long as it stays in the plan.
Tax deferral –

You'll pay tax on your RRSP savings when you withdraw them from the plan. That includes both your investment earnings and your contributions. But you have deferred this tax liability to the future when it's possible that your marginal tax rate will be lower in retirement than it was during your contributing years.
RRSP Home Buyers Plan
Home Buyers Plan (HBP), a program through the Canada Revenue Agency (CRA), allows eligible first-time homebuyers to withdraw up to $25,000 tax-free from their RRSP to be used towards a down payment on the purchase of the home. So, you can take advantage of the tax deductions that RRSP contributions provide while saving for a down payment on your home. Then, you can withdraw the funds tax-free and use them towards a home. Contact APlus today to open your RRSP.
Ready to take five minutes to open the finest RRSP ever devised?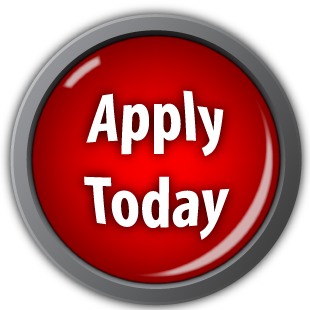 Share This Page On: