Government Pension Plans, Group retirement plans and RRSP plans play a major role for most Canadians in saving for their retirement.
Below are some options available when putting together a group retirement plan:
Contribution levels: Should the plan be funded by an employer or employee contribution? Percentage? and should there be a matching program?
Contribution Flexibility: Should contributions be linked to years of service, profitability, discretionary and should contributions be uniform?
Vesting and Eligibility: Should the plan vest immediately? Who should be eligible for the retirement plan and after how long?
Administration: Is plan administration practical given the size of the workforce and the objectives of the plan?
Costs: What are the costs associated and are the costs reasonable given the objectives of the plan?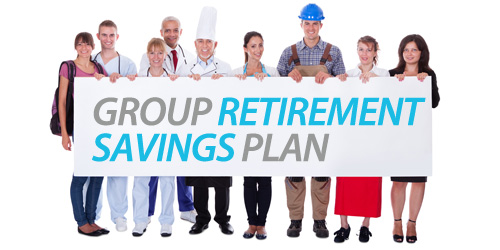 Find Out More: Contact us Today!
Share This Page On: